Meilin Bristiel was born in Santiago, Chile. She later lived and was educated in France, the US, the UK, but went back to reconnect with her roots and family in Santiago for a few years. After a career as an equine veterinary surgeon, she decided in 2005 to make her long time passion, interior design, her full time occupation while living in Santiago. Below the refurbishing of a 60's modernist house by architect Jaime Sanfuentes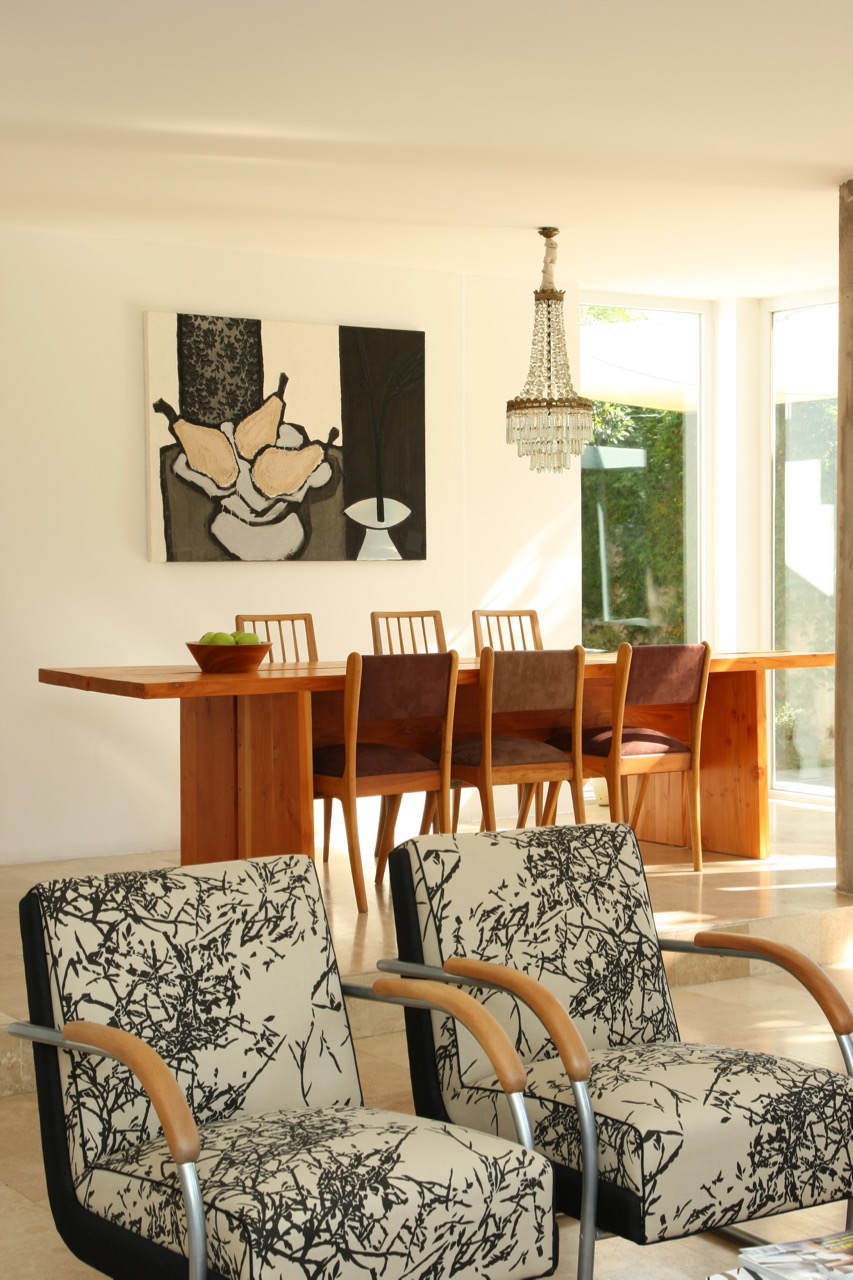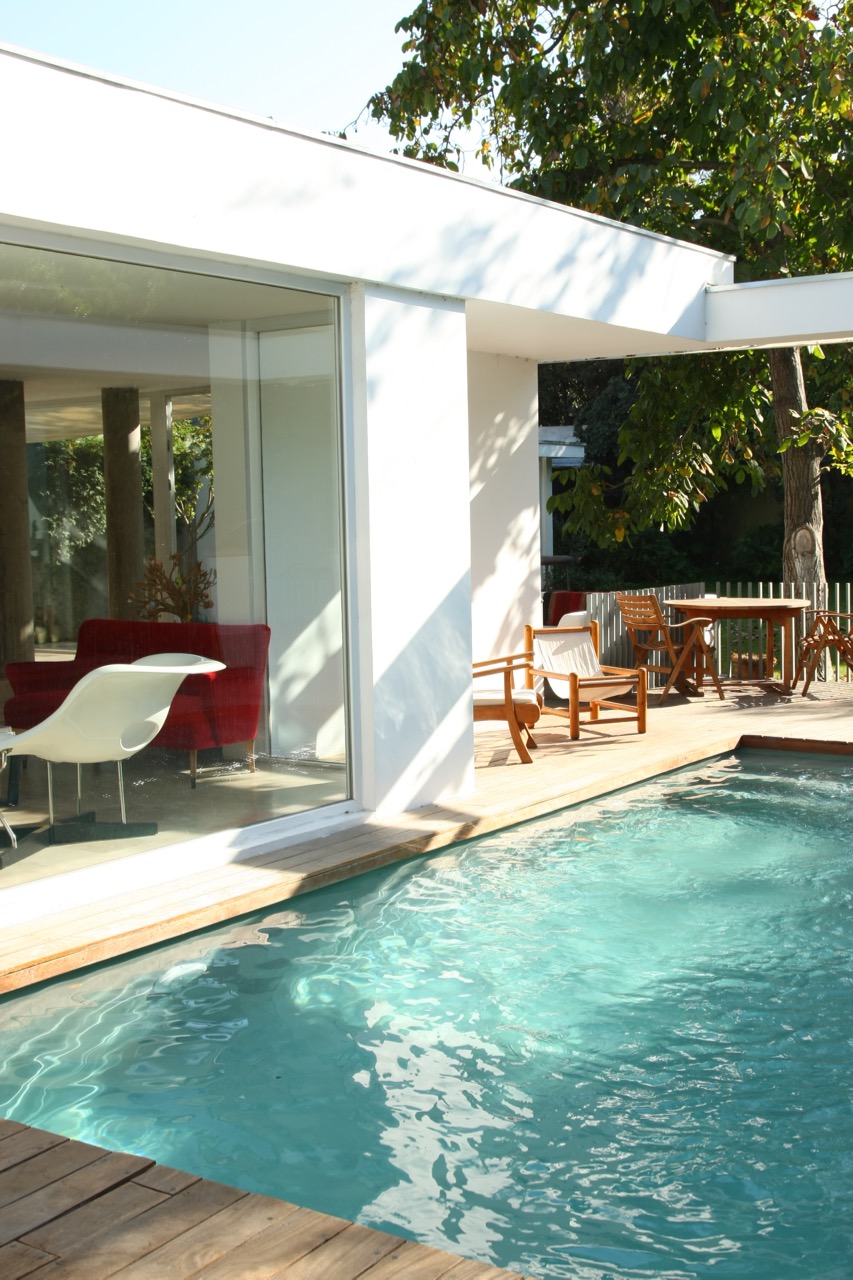 Mei Line was also born in Santiago Chile, in 2009. A gallery in Santiago's historical district Barrio Brasil, the offer was refurbished vintage furniture, along with Meilin's own design pieces (a range of outside furniture made to measure by local artisans). The shop was set in a town center adobe house from early XXe century , where the furniture was presented in a real house's setting. Mei Line had to close when the family returned to France.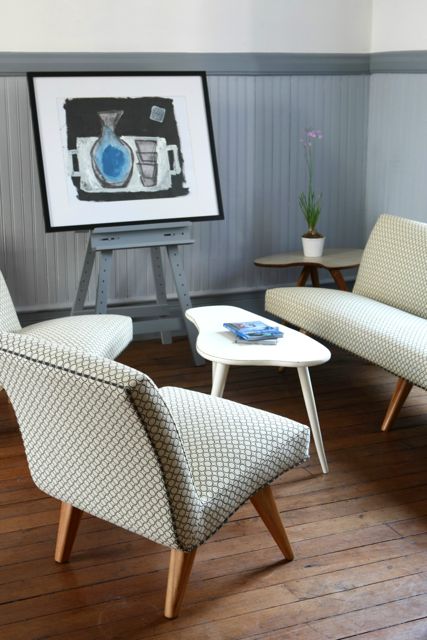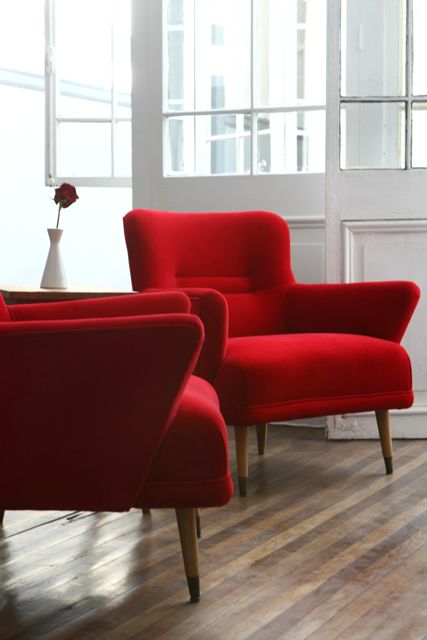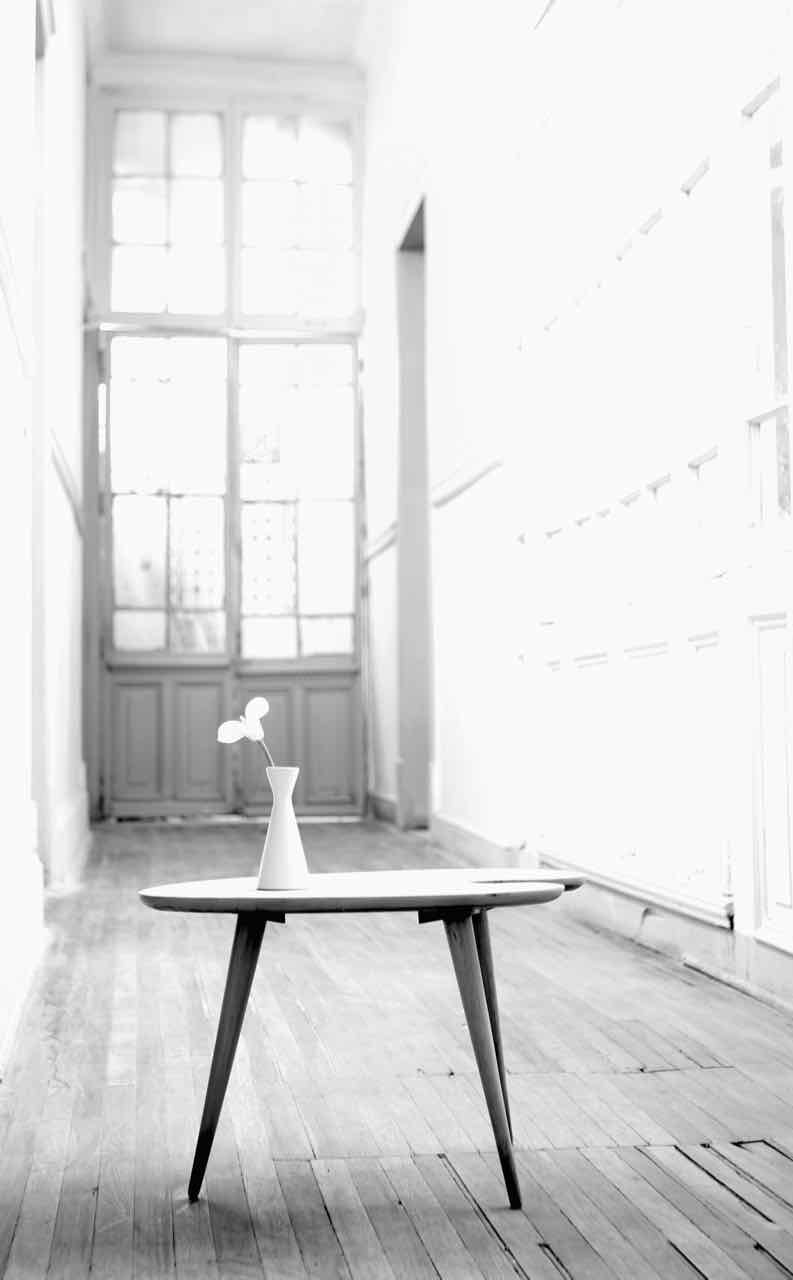 Ten years later, Mei Line lives on in Provence. Natural dying with vegetal pigments has given a new lease of life to much loved antique linen. Embroidered linen and cotton sheets are given a new use in the form of cushions, table linen, hand bags, bathrobes and bikini cover-ups. Mei Line also offers unique lavender pouches filled with home grown and truly organic flowers from the property's lavender field.
As every piece is hand dyed, and hand produced, the finished product is unique. There might be some slight variations of colours due to the artisanal dying process. There is a very limited stock of products, they are mostly made to order.