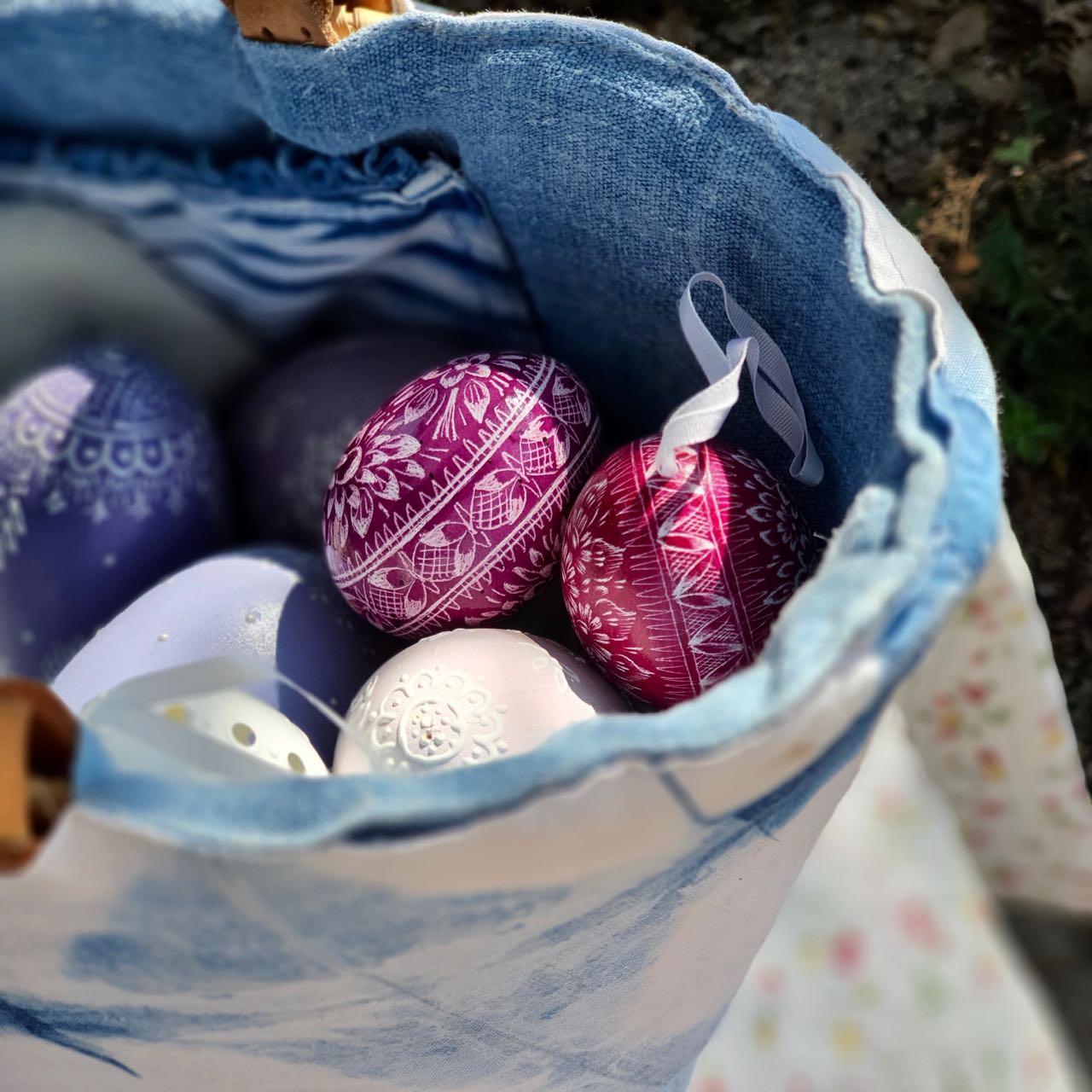 A very peculiar Easter this year, in surreal isolation, but plenty of photo opportunities for Mei Line's catalog with a glorious weather..
This year, we vowed a zero waste easter: we will eat every single egg the bunny will bring us..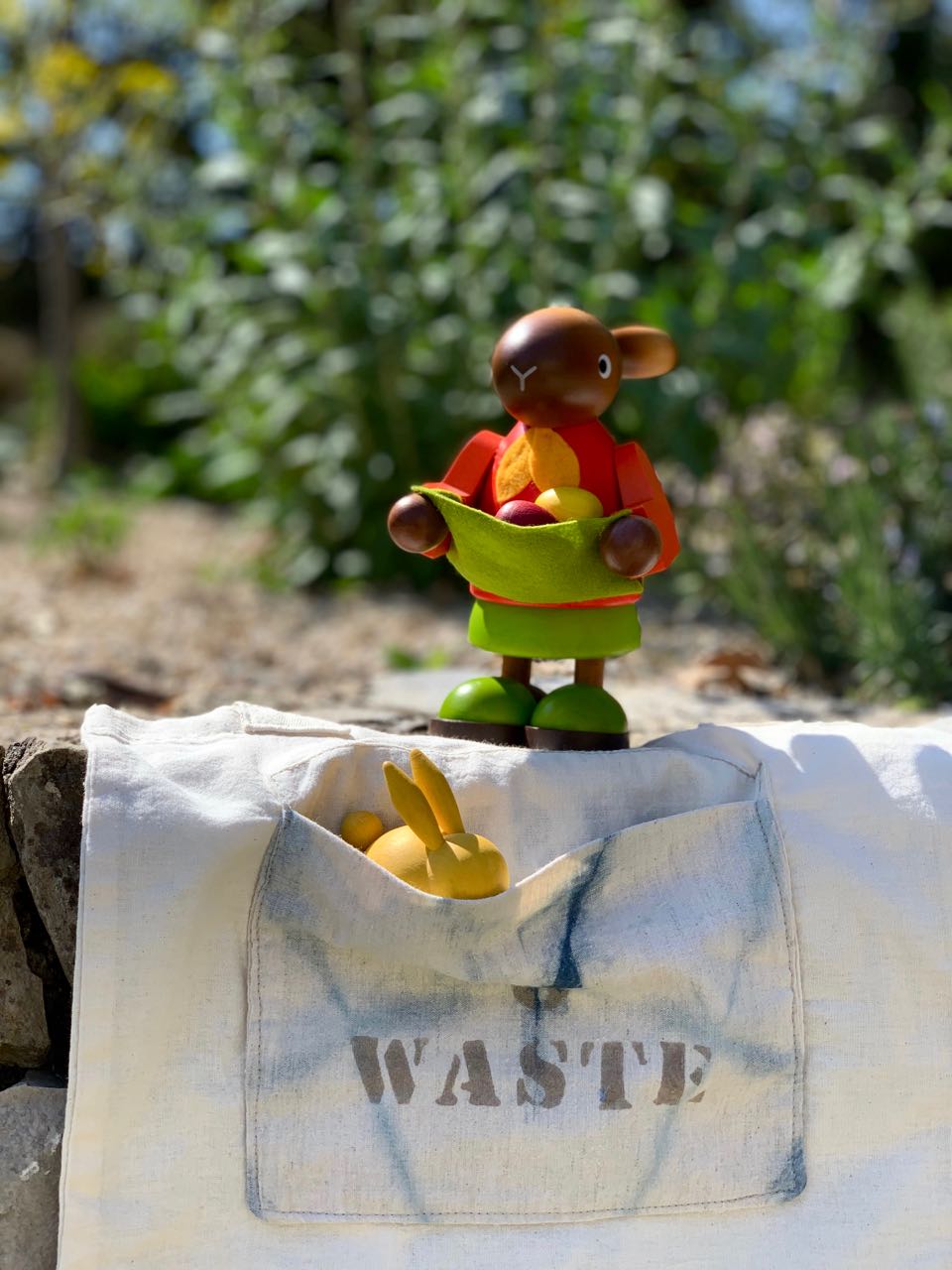 Table cloth and cushion: block printed campeche dyed linen.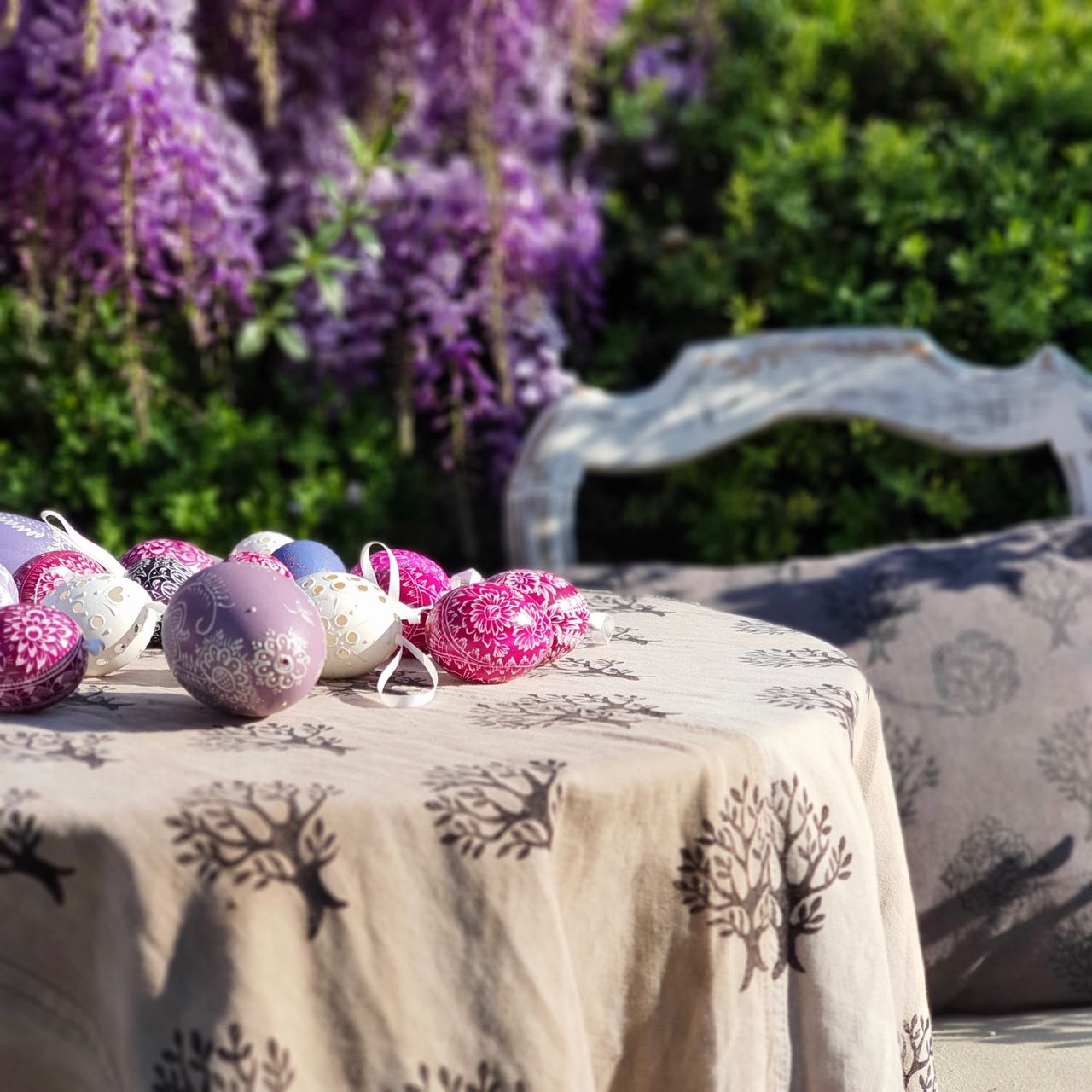 The indigo shibori-covered basket is the perfect recipient for a lovely egg-crop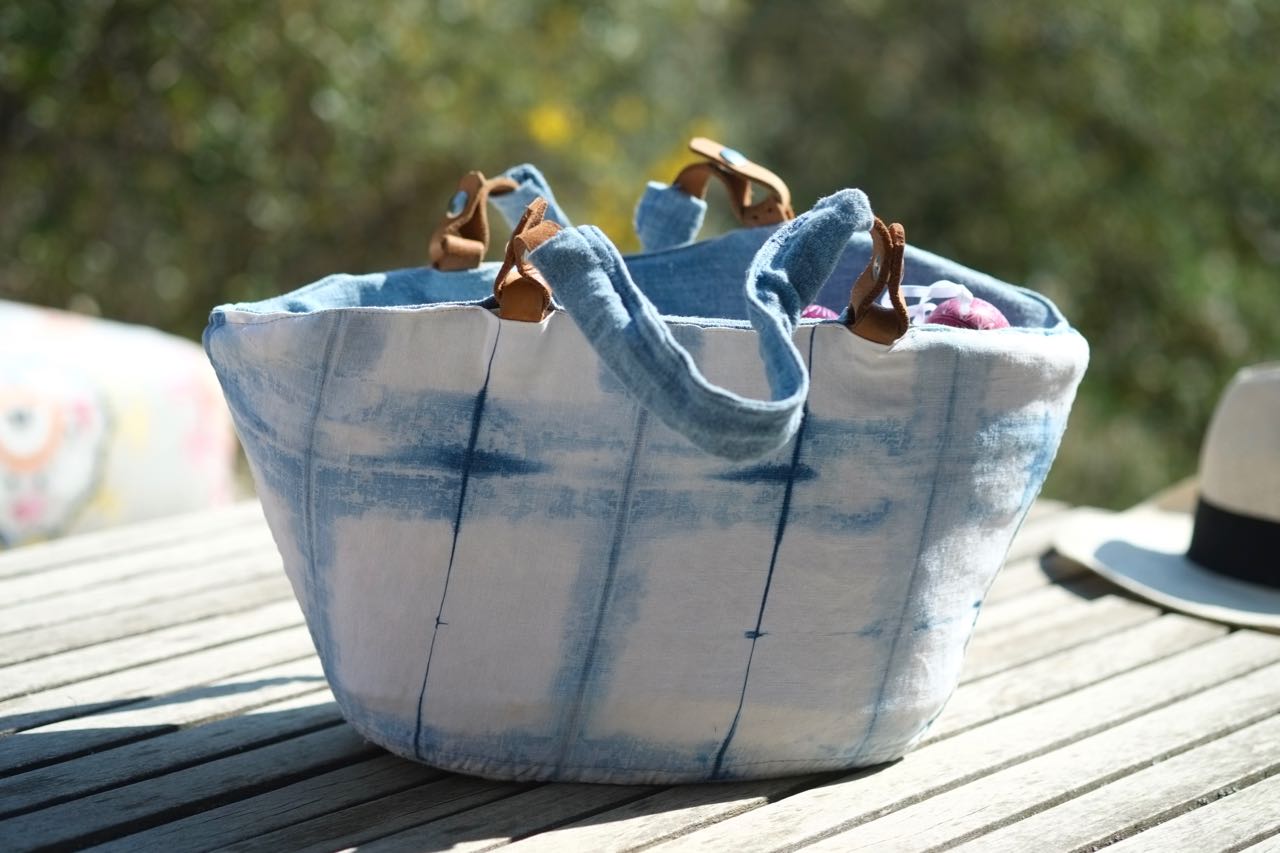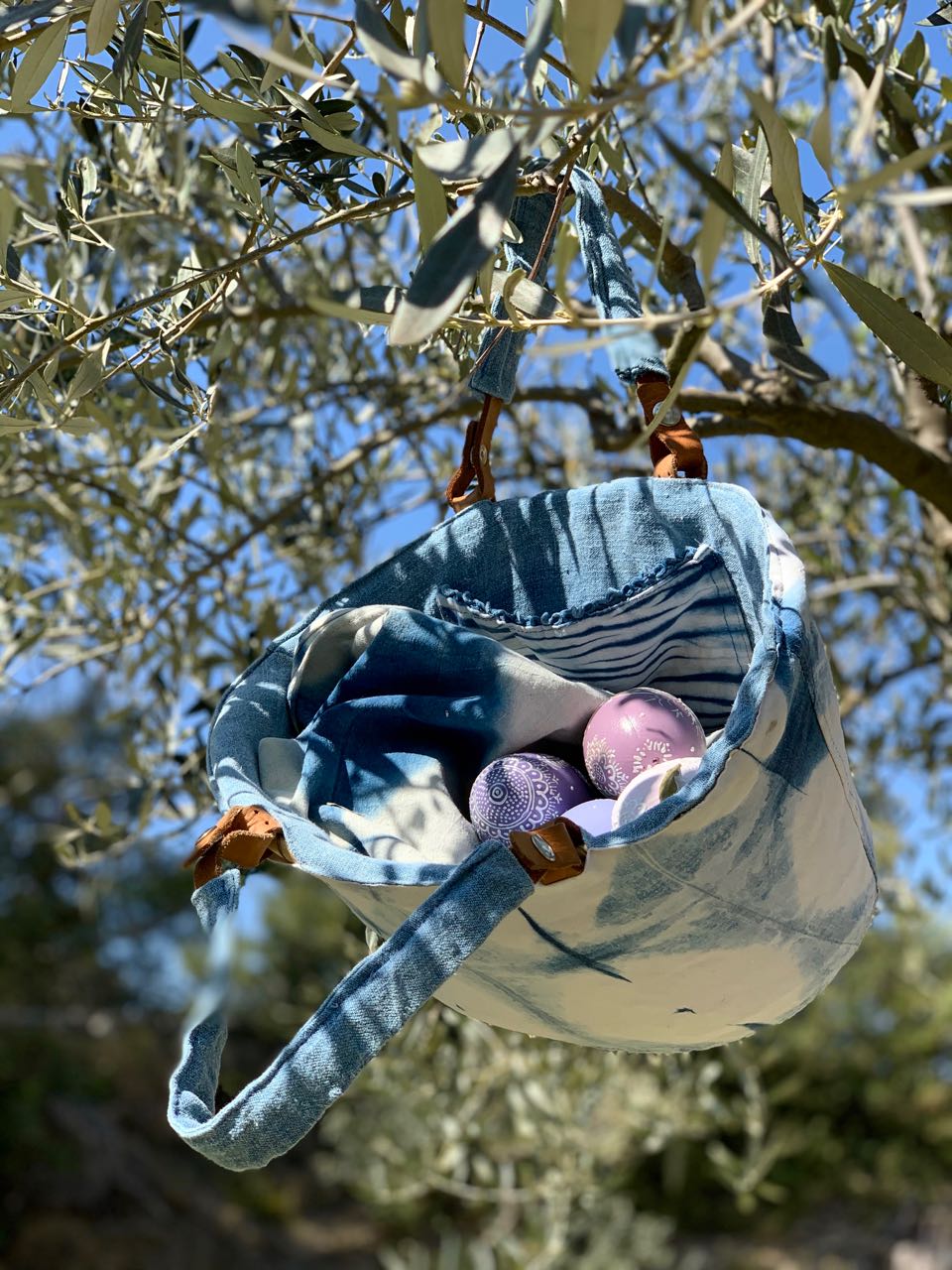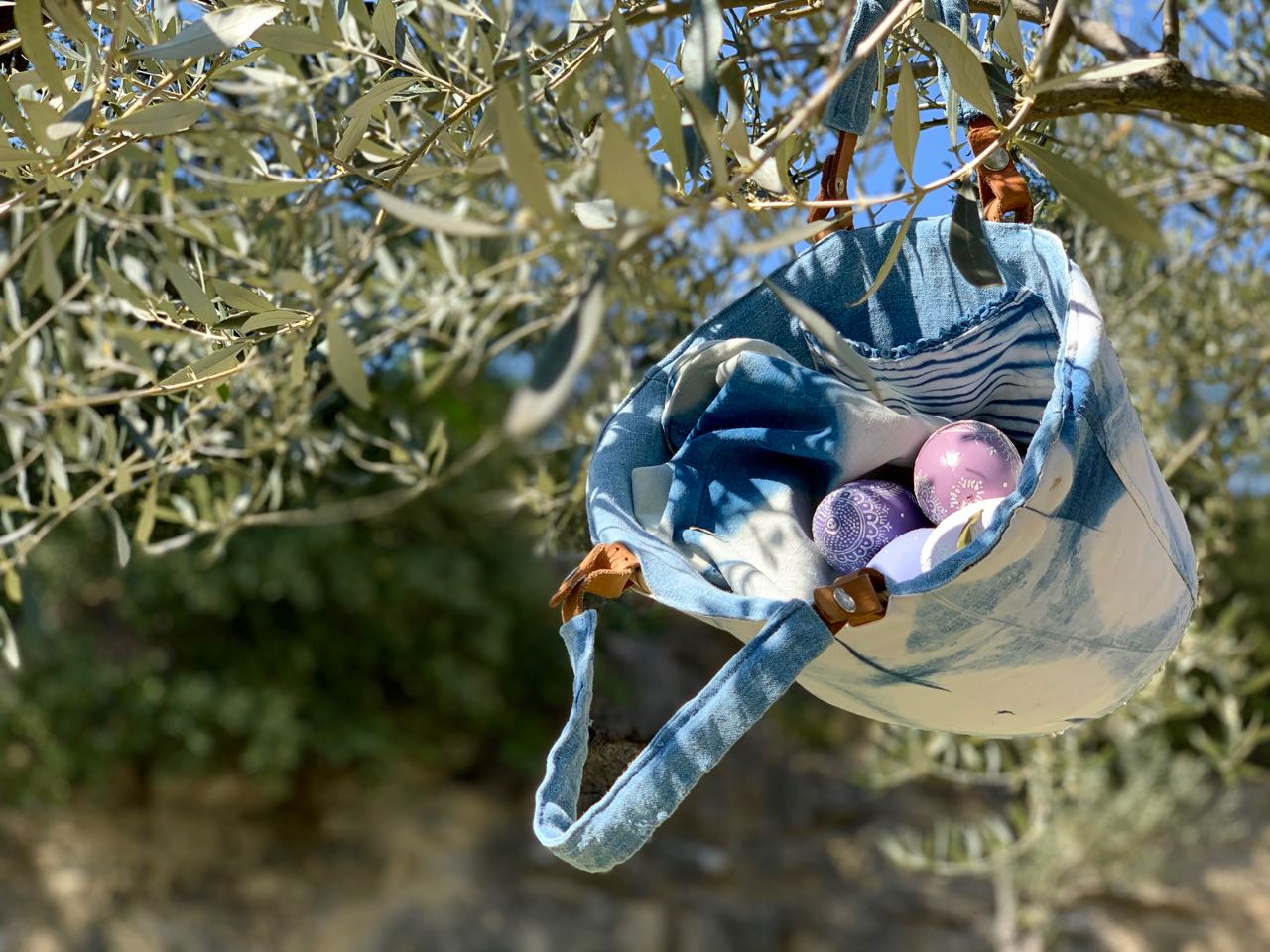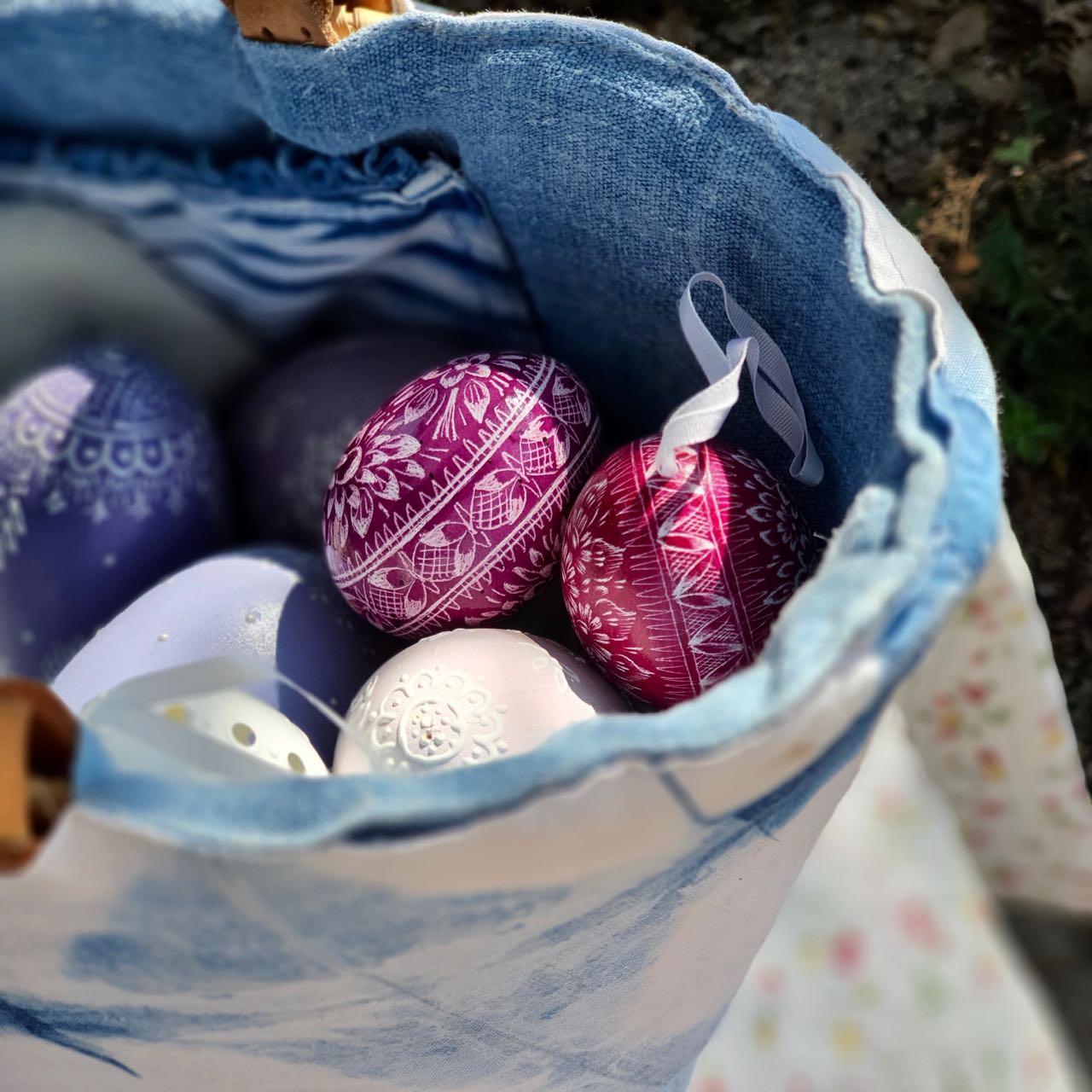 Happy Easter y'all! Keep safe!